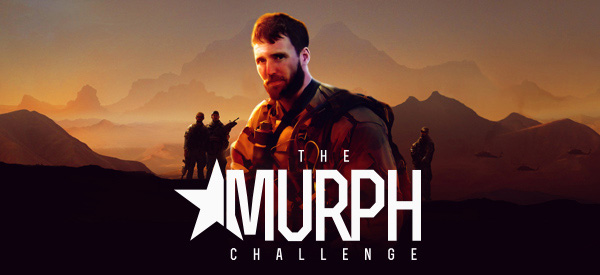 CrossFit 646 is hosting The Murph Challenge!!
Created in honor of LT Michael P Murphy (SEAL), recipient of the Congressional Medal of Honor, we remember a brother who gave his life for his fellow teammates during Operation Red Wings on June 28, 2005 in the Hindu Kush of Afghanistan.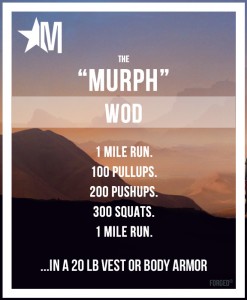 **There will also be scaled options and partner workout options for those that want to participate, but are nervous about the volume of this workout. We will make it so that anyone and everyone can do this workout. That's not to say that it won't be hard. It will be hard! A small price to pay for the those that have paid the ultimate price for freedom!
We welcome anyone who may be interested in participating or raising funds for this incredible cause. Please register at themurphchallenge.com and spread the word that we will be hosting this event at CrossFit 646.
If you're not local, look up your local CrossFit gym and ask if they are participating. If you can't find a local spot, just ask me and I'll find a participating gym for you if you want to participate!
*If you are not a member of our gym, please fill out the information form to the left so we can send you more information!