CrossFit 646 Co-Athlete of the Month for May 2016
Kendal Scott and Torrey Scott
Kendal and Torrey have been members at CrossFit 646 since January of this year.  When they first came to the gym,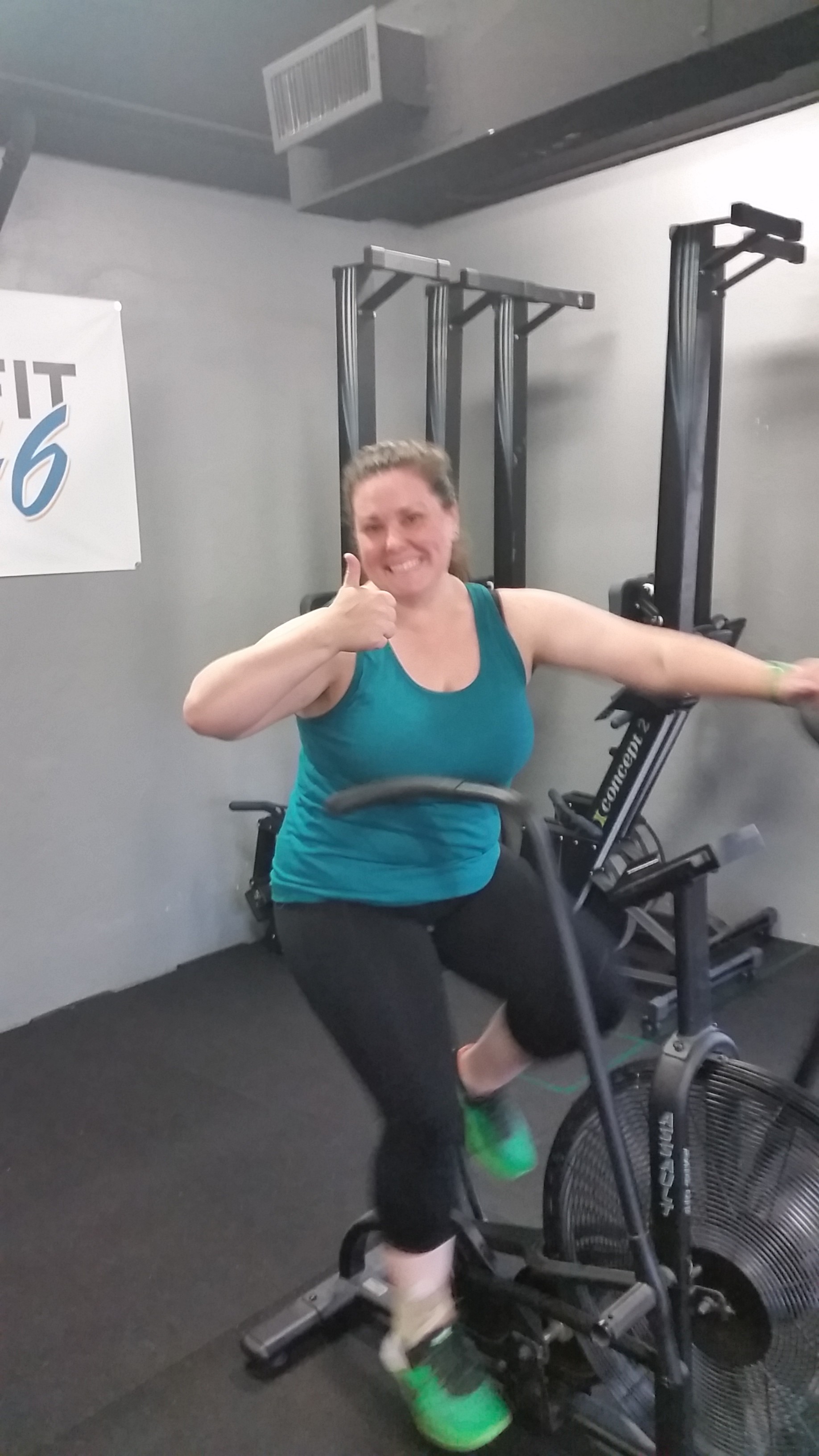 Kendal wanted to lose some weight and look good for her wedding that's coming up, and Torrey came along for some moral support for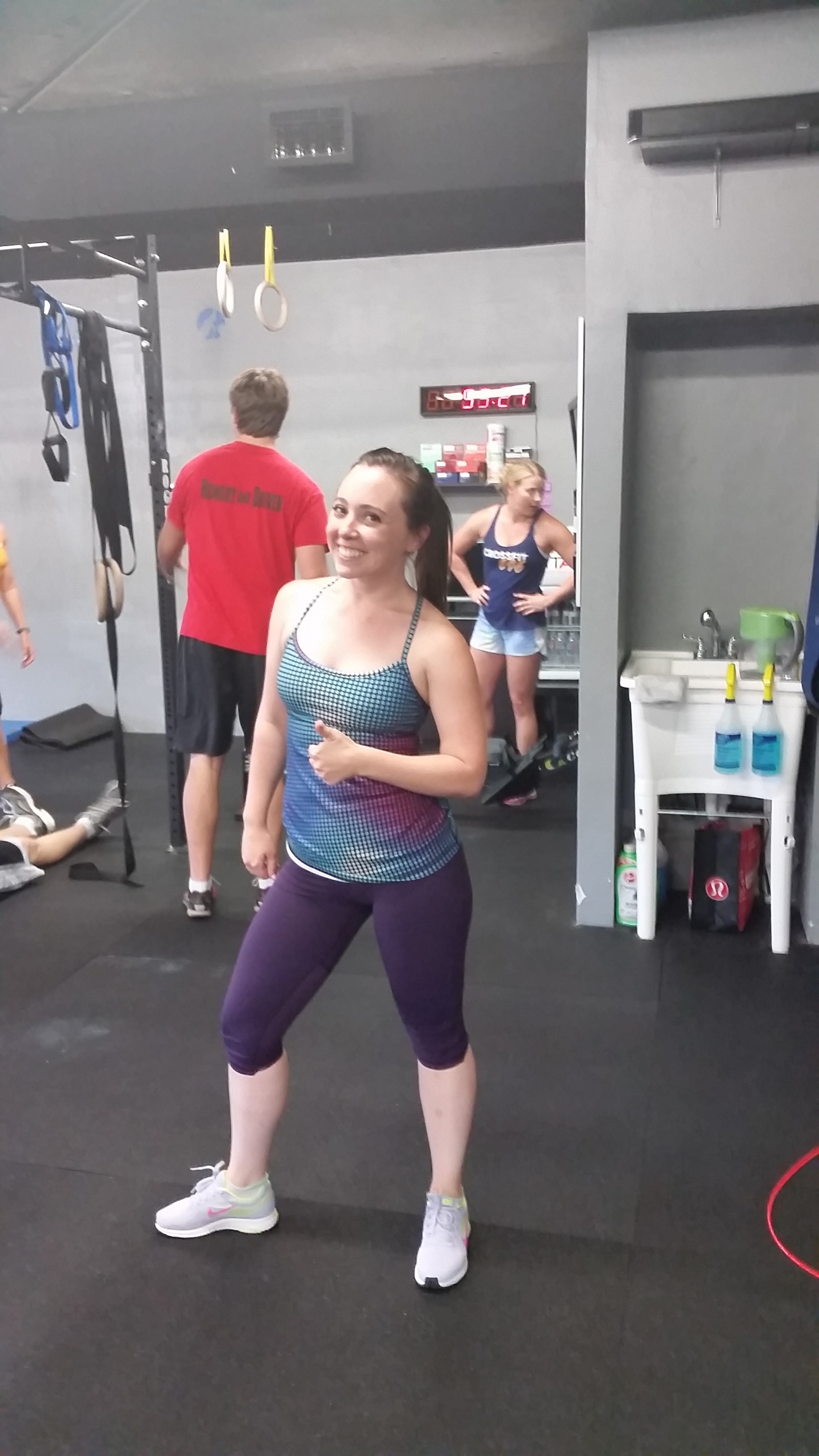 her sister and to get in shape and try something new.  Kendal and Torrey were a little nervous about starting classes since they had never really lifted weights before, so they did the Foundations Course to get ready for classes.  The two were originally interested in personal training and were pretty intimidated about the idea of CrossFit.  Melissa and I knew that these two ladies were special from the first foundations session.  I think we all spent about a half hour late at night chatting in the office about nutrition, exercise and life after every workout. They were both extremely positive and excited about their new adventure.  Since the sisters started CrossFit classes, they've become a huge part of our 646 Community.  Kendal and Torrey are both unlimited members and they use their memberships!  We have consistently seen Kendal and Torrey's smiling faces since they started 5 months ago and the results speak for themselves.  Kendal has lost 26 pounds and Torrey has lost 37 pounds for a combined weight loss of 63 pounds in 5 months!*  Additionally, they both move extremely well, are very coachable and willing to learn, and they're both becoming excellent CrossFitters!  It's hard trying something new and most people who start an exercise program after the holidays quit after a couple weeks.  Torrey and Kendal are not another New Year's Resolution failure.  They're proof that you can be brave, excel at something new and make lasting changes to your lifestyle if you buy into the process, take your goals seriously and do it with a smile.  We're all so proud of you two!  Way to go ladies!  Thanks for making CrossFit 646 such an inviting, friendly and tough gym community!  Congratulations on earning Athlete of the Month for May 2016!
*Results can vary